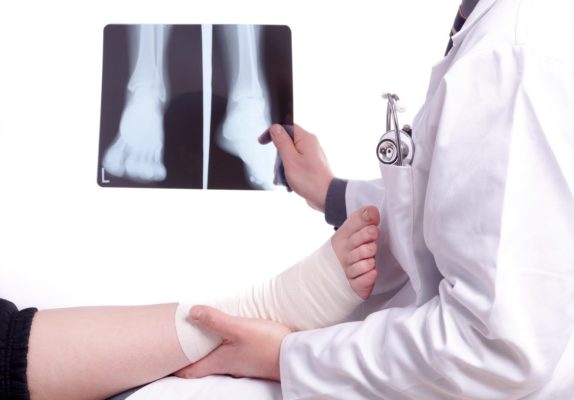 Advanced Foot Surgery
Utilizing the latest techniques and technology when performing surgeries we are able to take an individual approach and consider all aspects of our patient's life in order to provide the best outcome. With the use of minimally invasive incisions, Intra – Operative Nano Technology Therapy and precision driven techniques we are able to speed up the recovery process and minimize post-operative pain.
Innovative Bio-Orthotics
We offer the Newest Generation of Orthotic technology and have created the " Bio-Orthotics " A Biomechanical theory created by Dr. Fishman has resulted in the next generation of custom molded orthotics.  This specialized technique involves individual foot and ankle mechanical evaluations separating each foot and ankle into a separate entity. As a result of Dr. Fishman's casting technique there is a very minimal " breaking in " period resulting in rapid adaptation of the orthotic device and near instant relief of your foot ailments.
Learn More